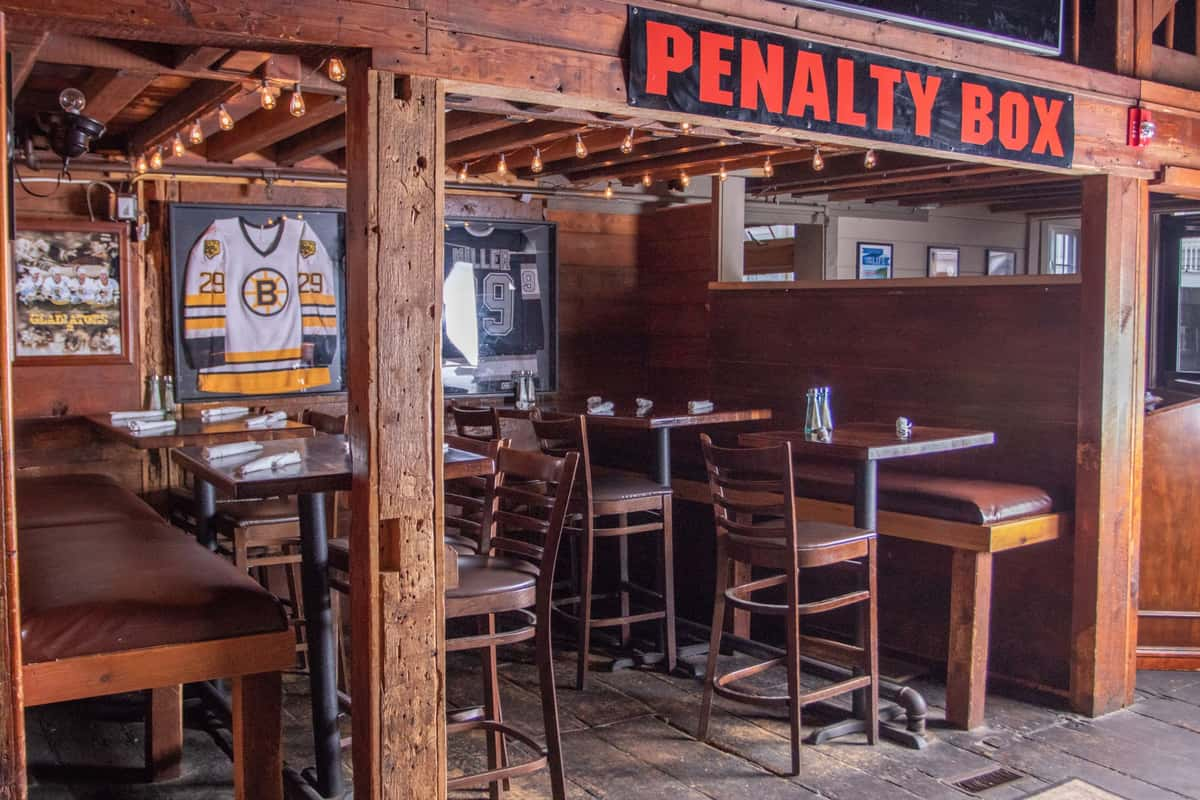 Contact
Contact Us
We will get back to you soon.
Cataumet
1337 County Road
Cataumet, MA 02534

Hours
Monday - Sunday:
3:00 pm - 9:00 pm
Open for Lunch & Dinner on Friday, Saturday and Sunday
We will be open for both indoor and outdoor dining. Our Outside is fully equipped with Heaters to keep you warm on those cold afternoon and evenings.